FAQ (Frequently Asked Questions)
Please note: These are not "frequently asked questions", rather they are questions page visitors may have. Thank you for your understanding.
1. What is this site about?
This site is about snipoodle, a poodle that grew so big, its owner put a saddle on it and a rope ladder to climb up on to it and ride it around his property.
I am hoping to sell these "snipoodle" images as NFT's and make millions of dollars.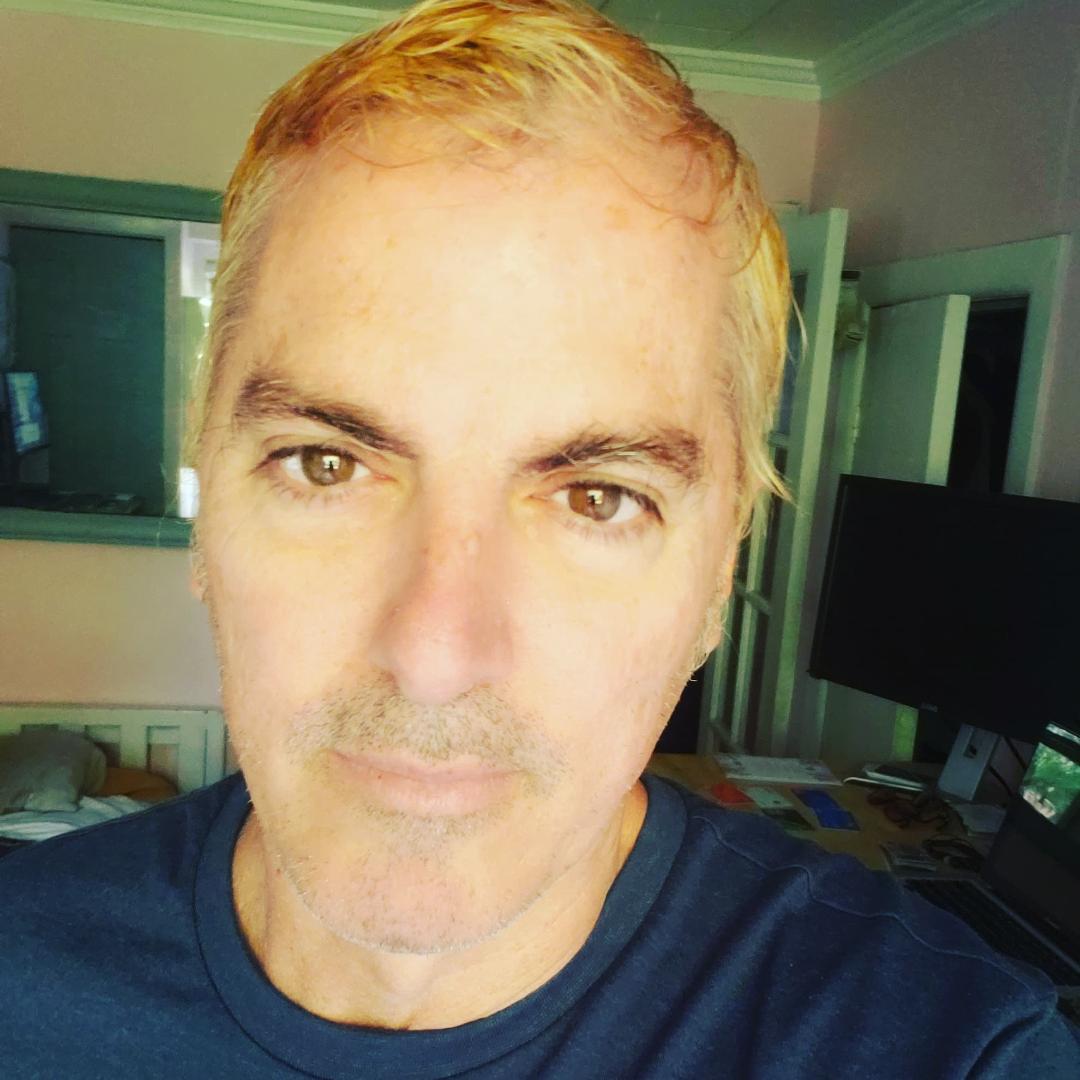 2. Who are you?
My name is Michael Kemp. I go by the name Kris Kemp. I'm a writer, musician, photographer, illustrator, traveler, and creative entrepreneur. I specialize in writing e-books, copywriting, lead generation, and building websites using WordPress and HTML.
3. How can I contact you?
email: bicycledays@yahoo.com